2017, what a year…
Six countries, 100+ days on the road, and endless adventures.
Here's a few highlights of this year…
I kicked off the year with a trip to the most beautiful country on earth, Iceland
David and I both graduated from graduate school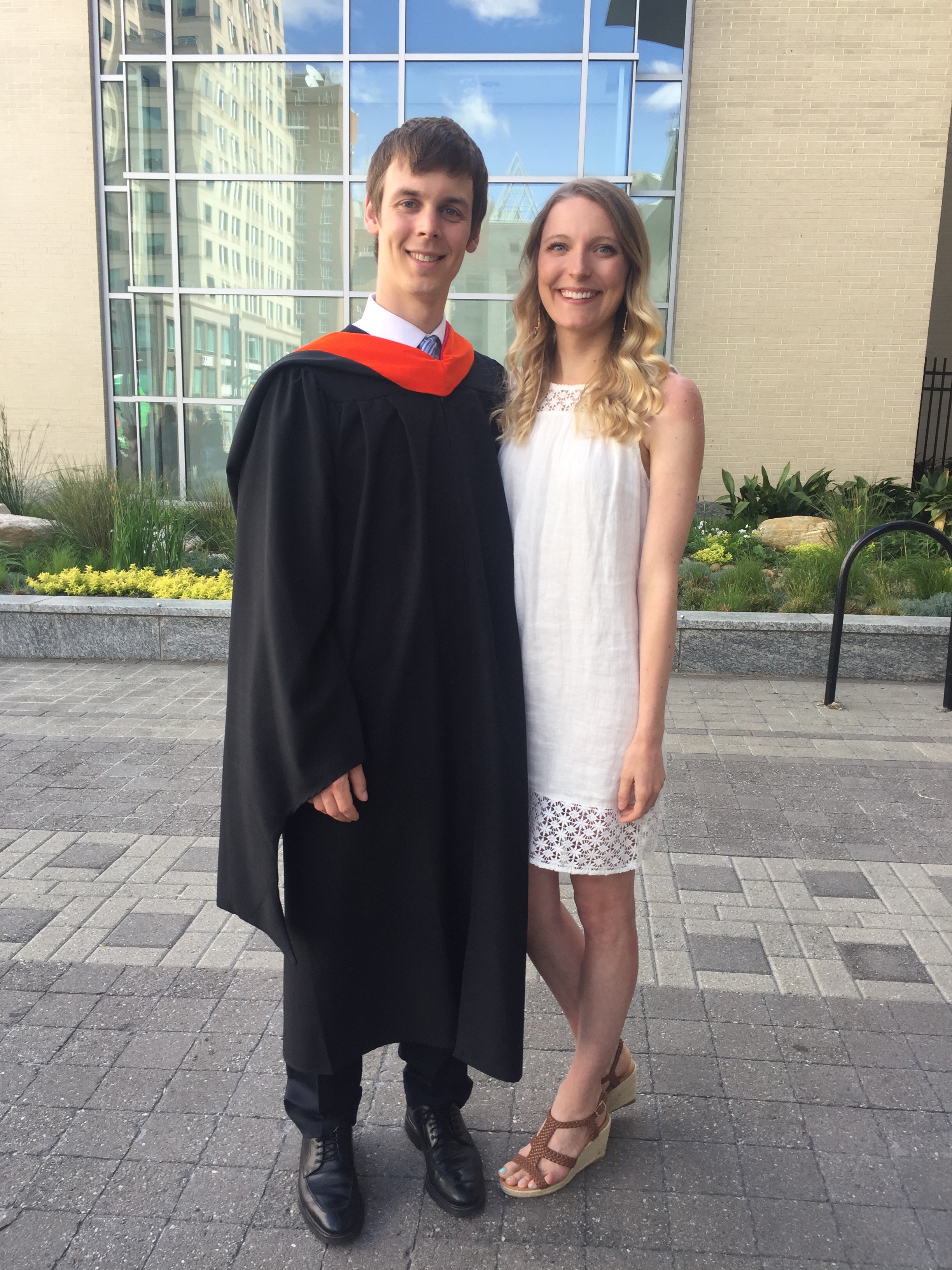 We spent two months traveling through Europe
We moved across the country to San Diego, California
We launched Dolby Travels
We started our YouTube channel
I spent the fall in the North Carolina mountains
I went to Cabo San Lucas with my sister
We took an epic road-trip to Northern California for Thanksgiving
Our first YouTube video hit 1,000 views
We spent the holidays in Colorado with family
And we rang in the New Year in a cabin overlooking the gorgeous Pike's Peak
2017 was one for the books. Bring it on 2018!
COMING SOON: Our 2018 Plans…