In March of 2017, I was offered a job in San Diego, California. Colby and I have spent our entire lives on the East Coast. We've been to DC, New York, Florida, Maryland, North Carolina, South Carolina, Massachusetts, Virginia…but, outside of a trip to San Francisco with her family a few years ago, neither of us knew anything about the West Coast. When we went out to look for apartments, it felt like we were visiting another country. The weather, the foliage, the people; it was all so different.
When I accepted the offer, we were both very excited and very scared. We know very few people west of Colorado/Wyoming, and almost all of our family and friends live in North Carolina and Maryland. We were diving headfirst into the real world, and at the same time we were moving across the entire country to start our lives pretty much from scratch, with nothing but each other, Sammy, and a car full of clothes.
We decided the best way to look at this was that we are heading out on an adventure. We even made the move out there a road trip instead of just a boring old plane ride, and it was so much fun. Sammy got sick the night before the 10 day trip, and three sleepless nights later, at a Krogers somewhere in the middle of Arkansas, we were shoveling anti-diarrhea liquid down his throat like crazy people. Yay, adventure!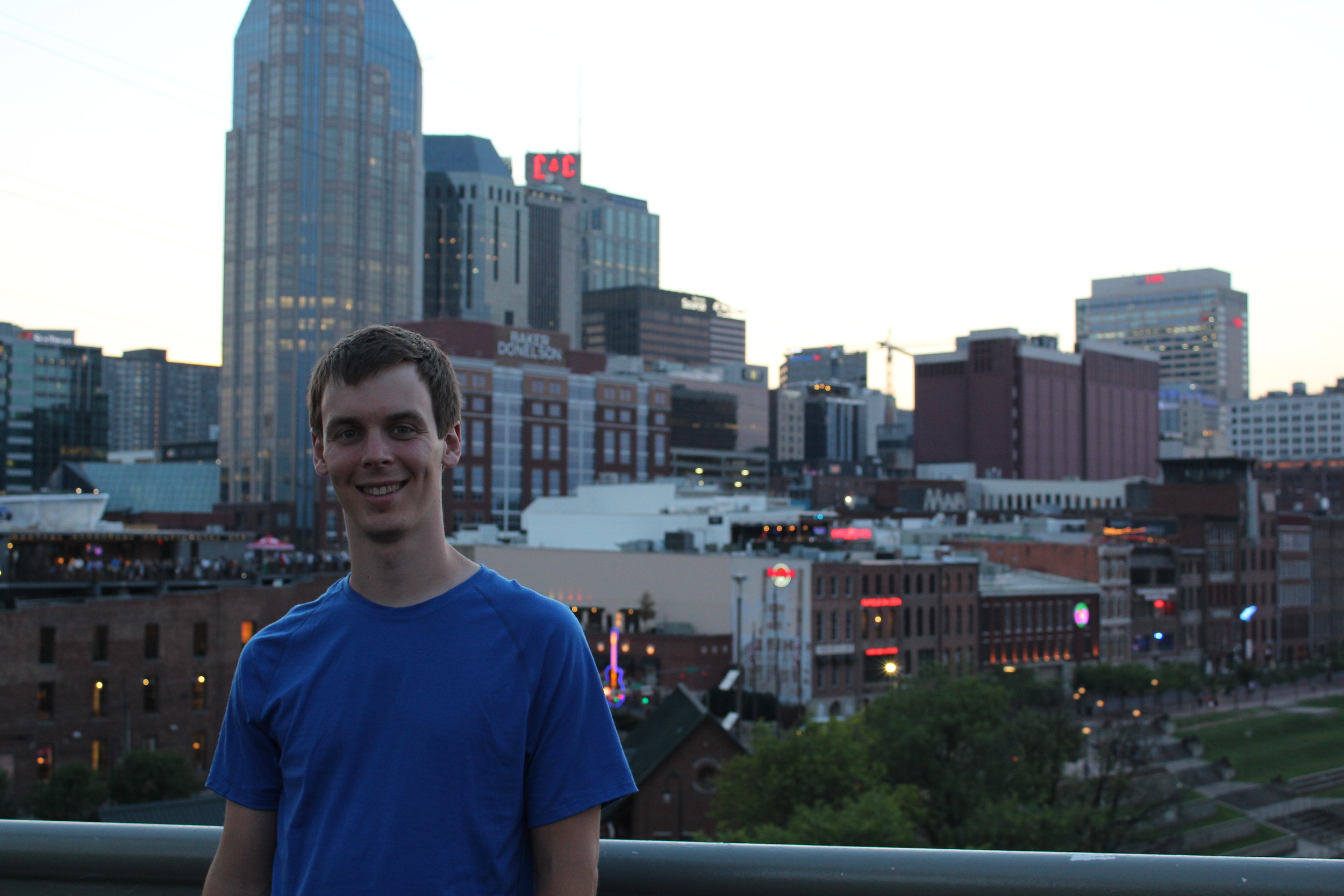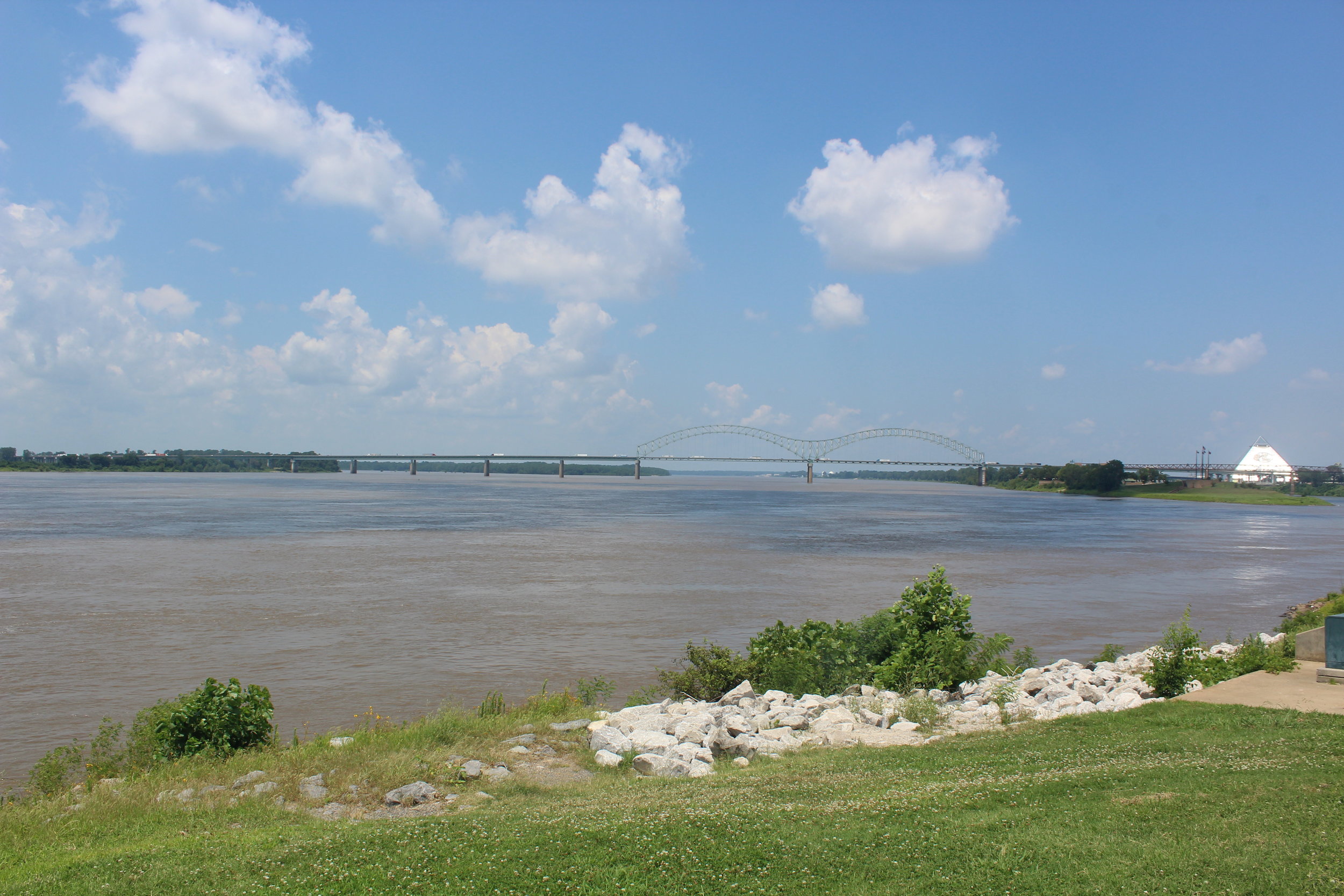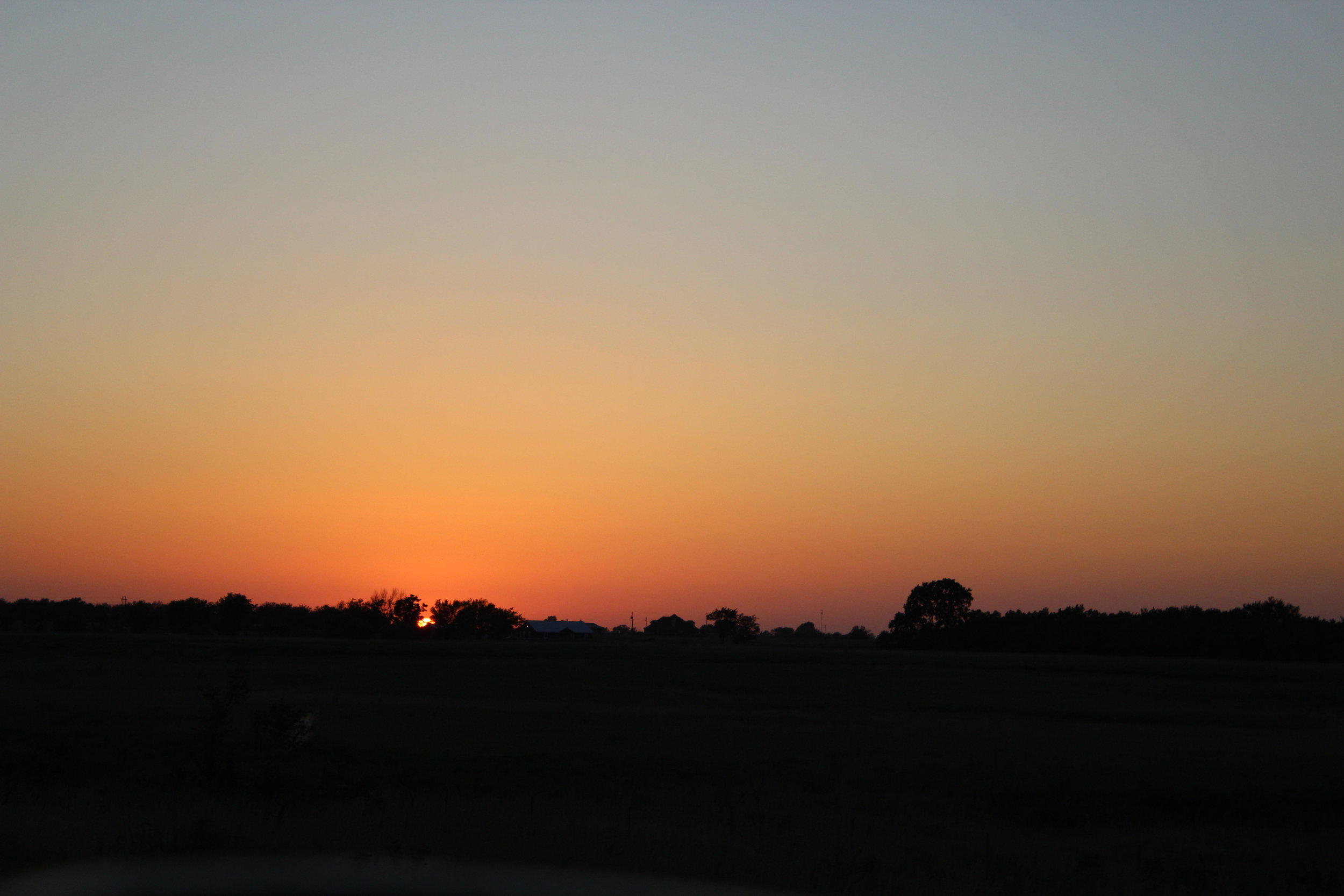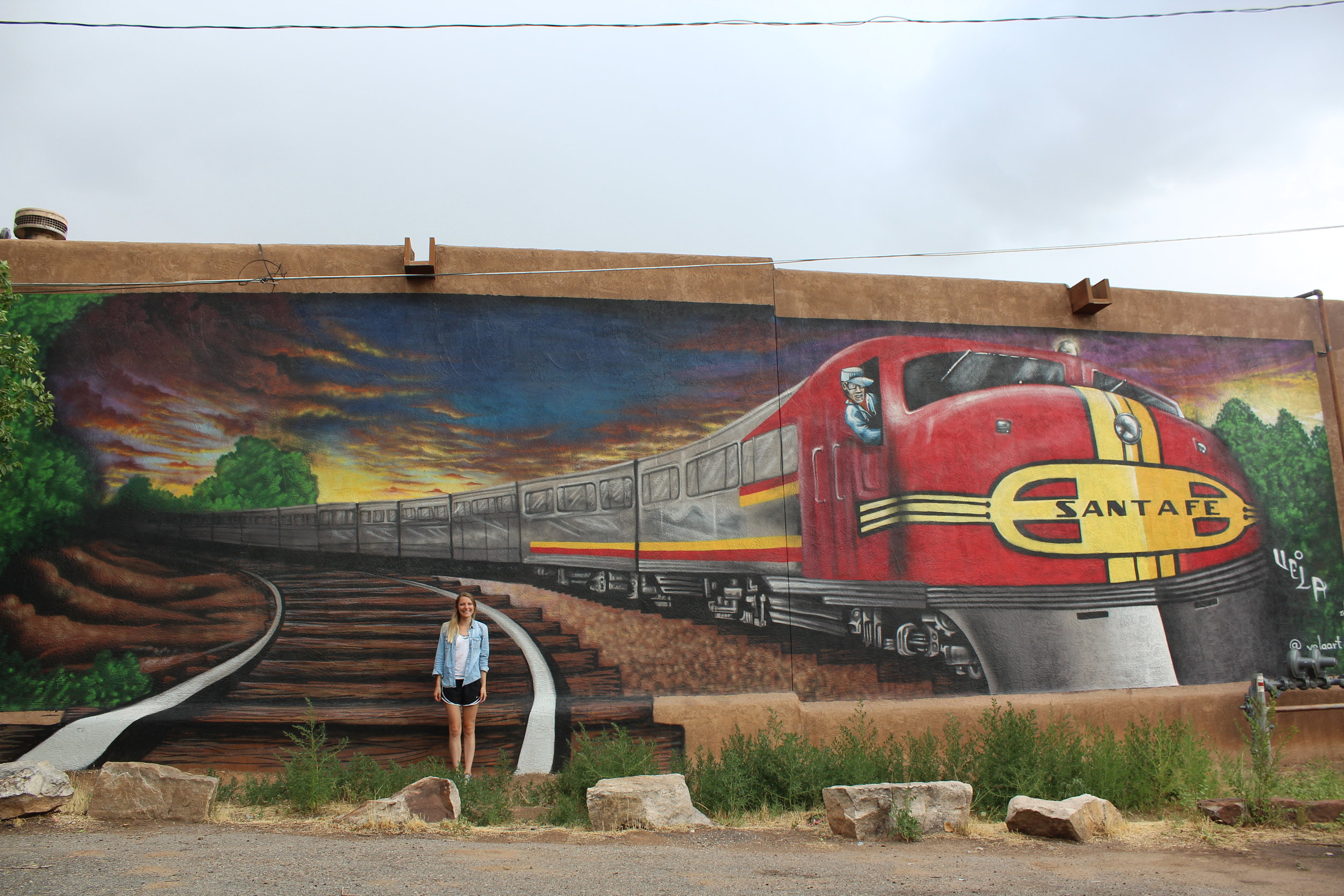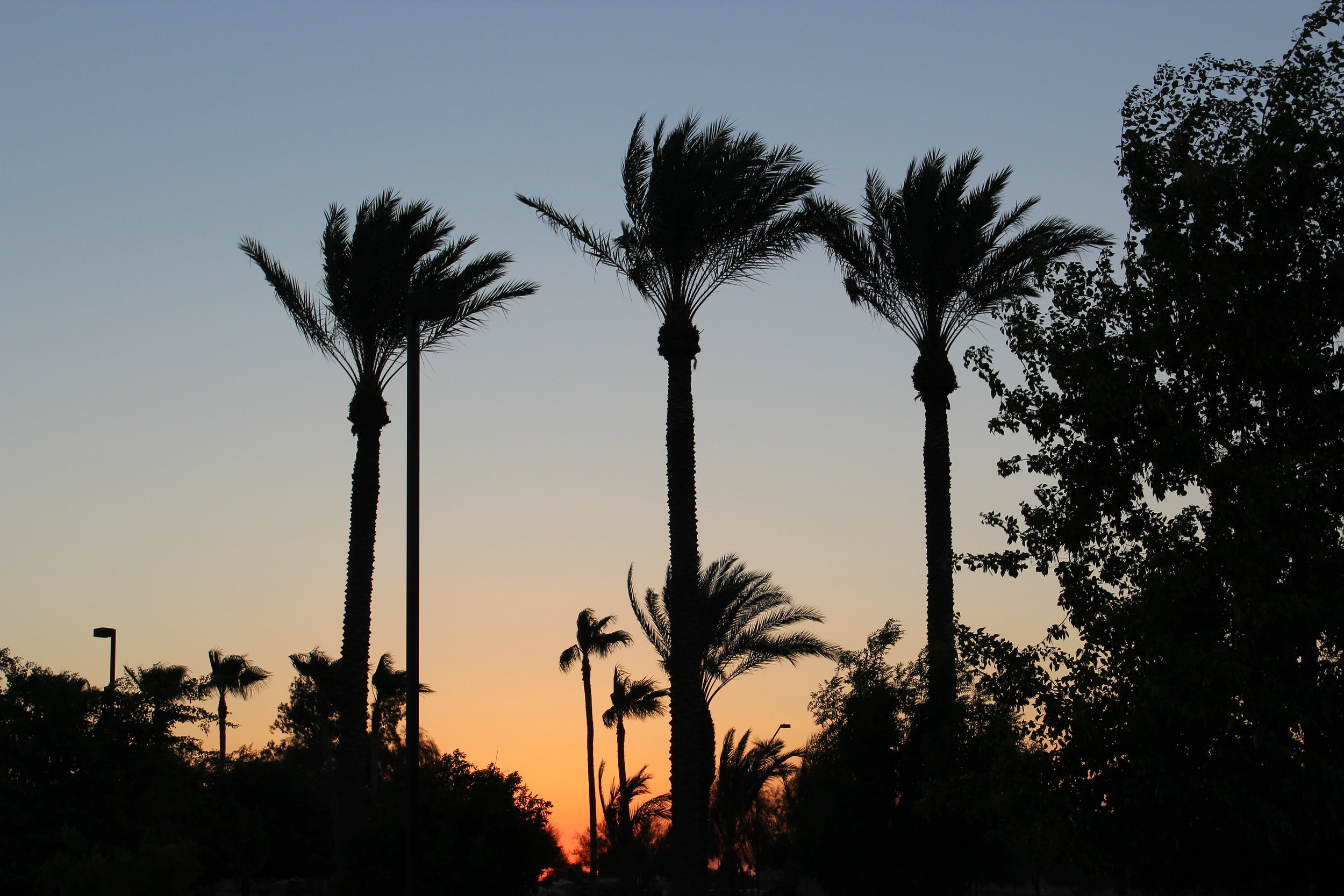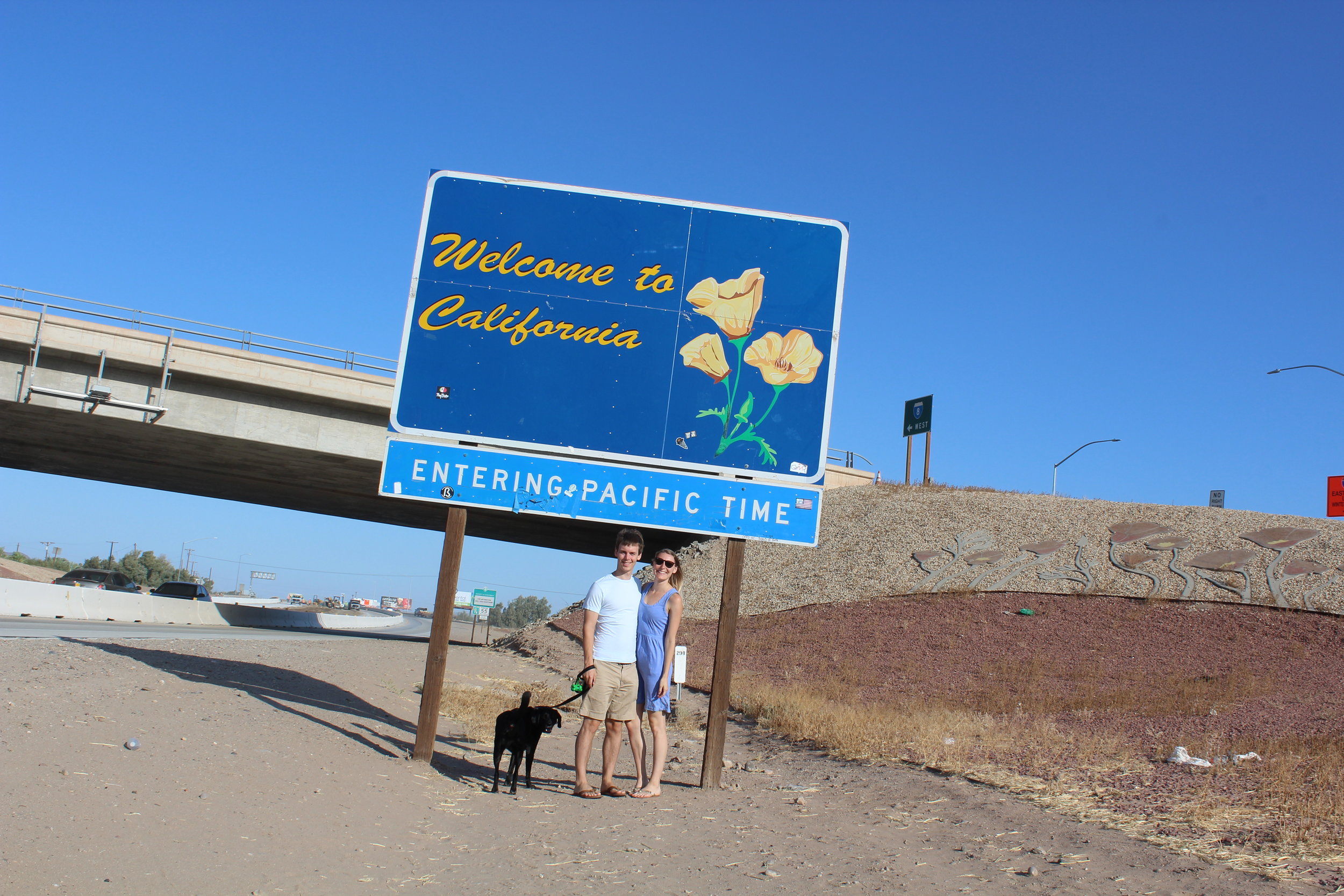 A week later we drove up to our house, dizzy from lack of sleep and 10 hour drive days, and unloaded all of our belongings into our tiny, one room studio. Two months later we are finally all settled into San Diego, and ready for our adventures to begin.
On that note, welcome to the San Diego Bucket List Series! While we were doing our research on things to do in San Diego, we realized there was a lot to do, and decided to make something of a bucket list. As we accomplish each activity we will post it here, and as we think of new ideas we will add them to the list. We will be doing a similar series for the West Coast (coming soon), and both series will be up on our YouTube channel as well (also coming soon!).
San Diego Bucket List
Go to a Padres game
Shop Seaport Village
Brunch our way through the Gaslamp District
Crawl our way through San Diego breweries
Pick apples at an orchard in the fall
Ride in a Hot Air Balloon
Additional recommendations are welcome! And as always, thanks for reading!
–David